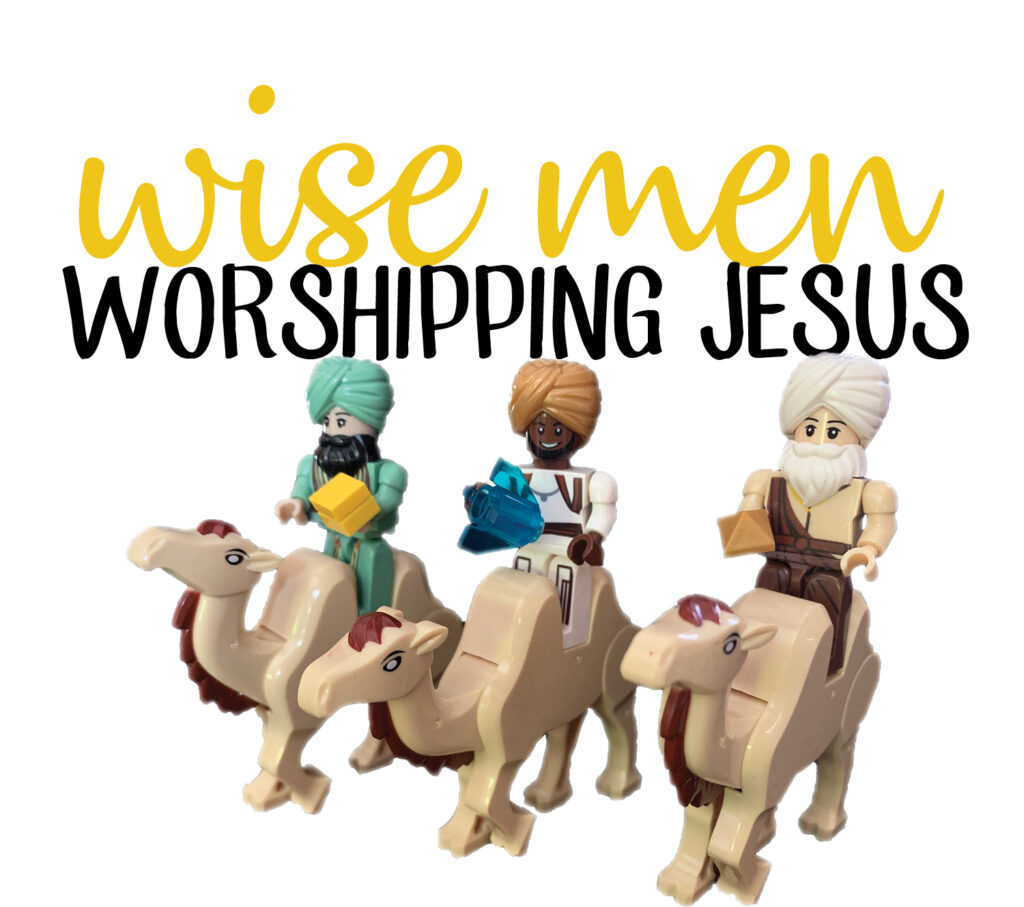 Wise men WORSHIP!
"Where is the newborn King of the Jews? We saw His star as it rose, and we have come to worship Him."

Matthew 2:2 (NLT)
Scholars say that the wise men traveled over 1,500 miles to come worship Jesus! It would have taken several months. Some may say that is an unreasonable distance to travel. It was reasonable and worth it to them! Romans 12 tells us:
I urge you therefore, brothers, by the mercies of God, that you present your bodies as a living sacrifice, holy, and acceptable to God, which is your reasonable service of worship.

Romans 12:1 (MEV)

As worship leaders, this day is especially important to us! & God gave us 3 little men. I want them to be wise guys! The 3 things I want for my kids:
to live lives of worship (meaningful & purposeful)
live to give (be generous & kind)
& to live for Jesus (intentional & courageous)

The wise men showed us how to WORSHIP! We were born to worship – & Jesus was born to be worshipped! Romans 12 gives us practical ways we can live lives of worship!
The wise men showed us how to GIVE! We want to value giving more than getting. This Christmas make sure everyone GIVES something!
It is more blessed to give than to receive.

Acts 20:35 (MEV)
The next 3 days we will talk about the gifts the wise men gave! What can you give to Jesus? God wants to use your gift!
The wise men showed us how to COME! Make an effort to come closer to Christ!