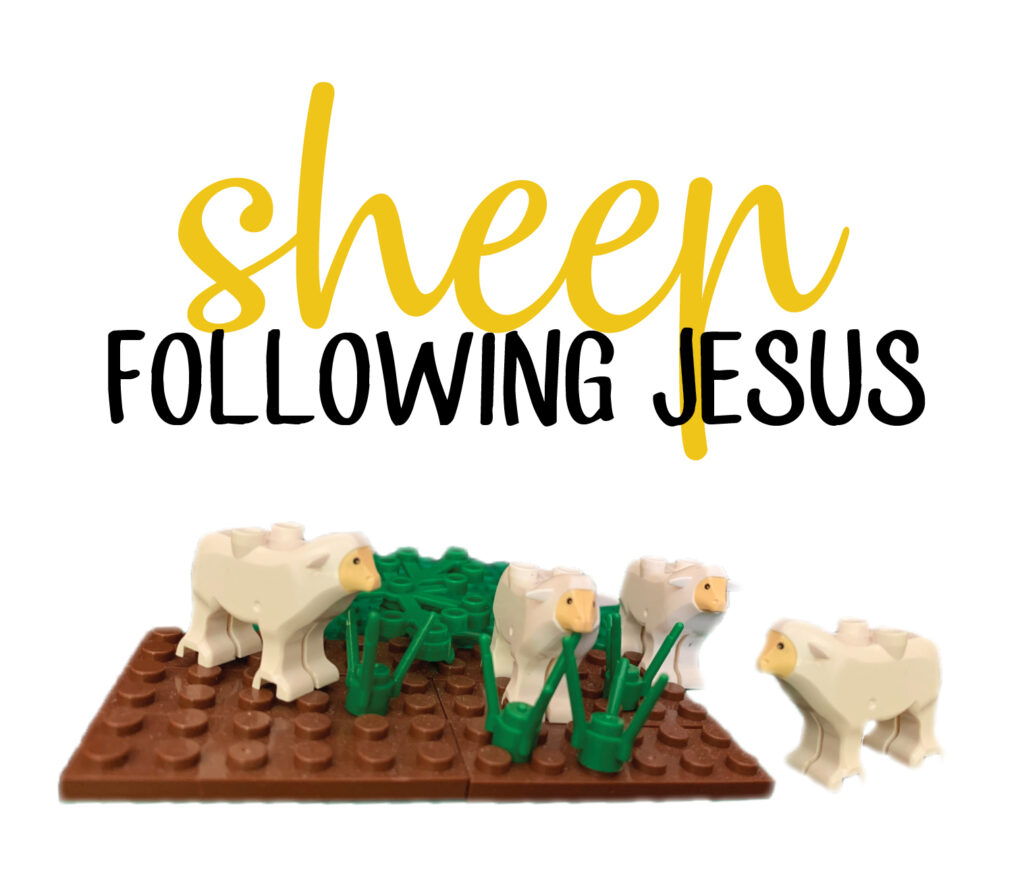 Do you have a pet? What do you do to take care of your pet? All pets need us to take good care of them.
Did you know that the Bible calls us sheep?🐑 And the Bible calls Jesus the Good Shepherd who takes care of His sheep.
Sheep need a lot of care because they aren't very smart animals. They're not strong. They're not fast. They can't defend themselves. Sheep need to stay close to the shepherd (and stay close to each other) so they'll be safe from wild animals or robbers. Being a sheep is bad unless Jesus is your Shepherd.
My sheep listen to my voice; I know them, and they follow me.

John 10:27 (GNT)
We can stay close to Jesus by talking to Him in prayer, by reading His messages to us in the Bible, and by going to church to be with Jesus' other sheep.
Jesus loves His sheep so much that He laid down His life for them and then He was raised up again so we could have an abundant life and live forever in heaven!