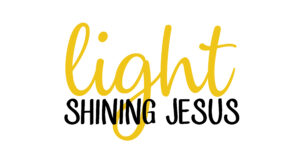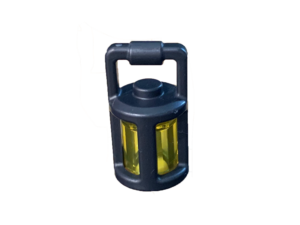 Have you ever woken up at night and tried to walk in the dark? It's easy to stub a toe or trip and fall. Jesus said "I am the Light of the world, if you follow Me, you won't be stumbling through the darkness." John 8:12 (NLT)
Jesus lights our way so we can see how to live.🌟👀 Christmas lights remind us that Jesus doesn't want us to be in the dark. He wants us to see the real meaning of Christmas. Jesus is the Light of the world and He wants us to shine like lights leading others to Jesus.
Shine His LOVE to everyone you see!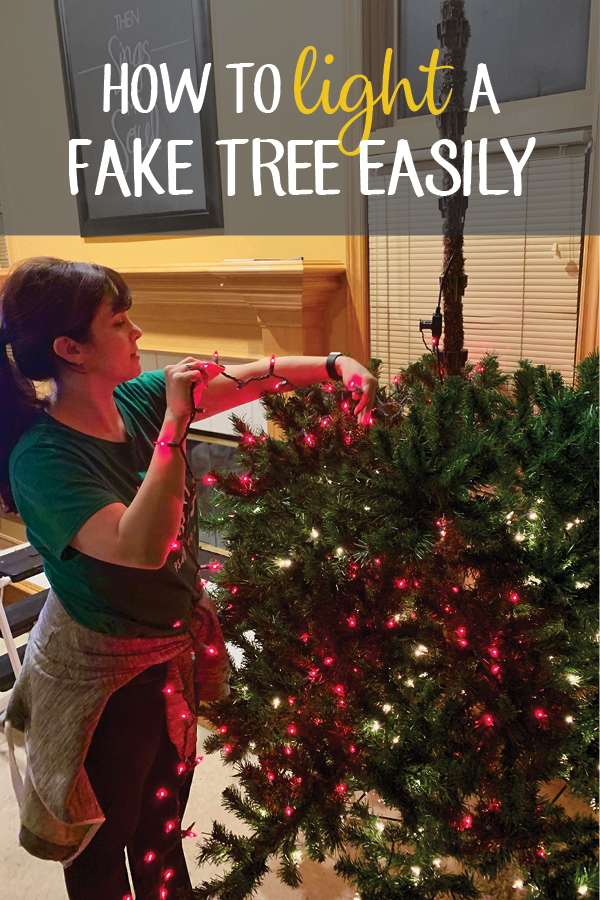 Light TIP:
Place your lights on the branches as you go! (This year we alternated white & red).

Today's activity of course is enjoying the Christmas lights in our area! Hop in the car after dinner OR have a picnic in the van while you spend time with your family!🌟❤️💚🚦 If you have a little one – sing "This little LIGHT of mine 💡 I'm gonna let it SHINE!"🎵