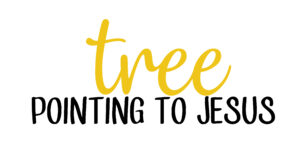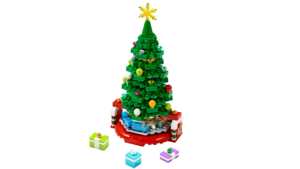 Have your kids asked why you put a tree inside your home?
Here are ways you can bring meaning to the tradition!
The Christmas tree is a visual aid that can point us to Jesus.🎄👆
We put our Christmas tree in a prominent place, just as Jesus should have an important place in our lives.⭐️️ He should be the center of our Christmas!
We use evergreen trees to remind us of God's unchanging love and that Jesus came to give us everlasting life.🌲😍
The wood of the tree reminds us of Calvary's tree (the cross).✝️
The shape of the Christmas tree points our eyes to heaven, where we will one day be with Jesus.🎄👀👆
It gives off light and beauty and reminds us that Jesus is the Light of the world.🌟
The ornaments remind us of God's many blessings.❤️💚
And the gifts under the tree point to Jesus, the greatest Christmas gift ever!🎁

Story behind the 2019 Rockefeller Center Christmas Tree
History of the Christmas Tree FOR KIDS🎄